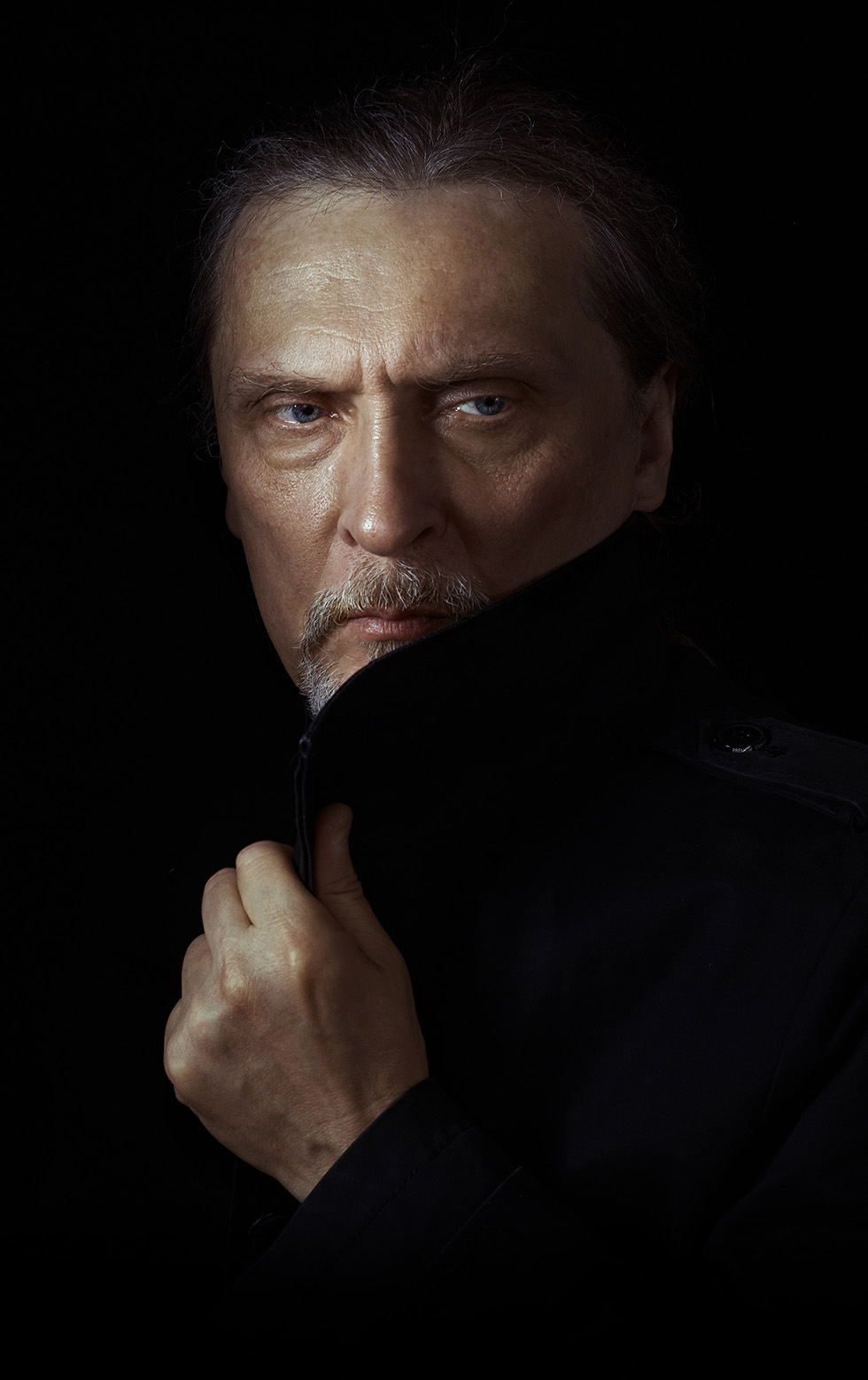 SECRET PREVIEW
You've entered a hidden page about our upcoming detective adventure. Scroll down to reveal the first information available.
A NEW BEGINNING
We want to make your next detective story as exciting and surprising as possible. We think this requires a new case in a new surrounding including new characters. However we know that many of you already miss their friends from Duskwood so we decided to let the new adventure take place in the same universe. This not only means people might recognize you for your accomplishments in duskwood, but also opens up the chance you eventually cross paths with your friends again.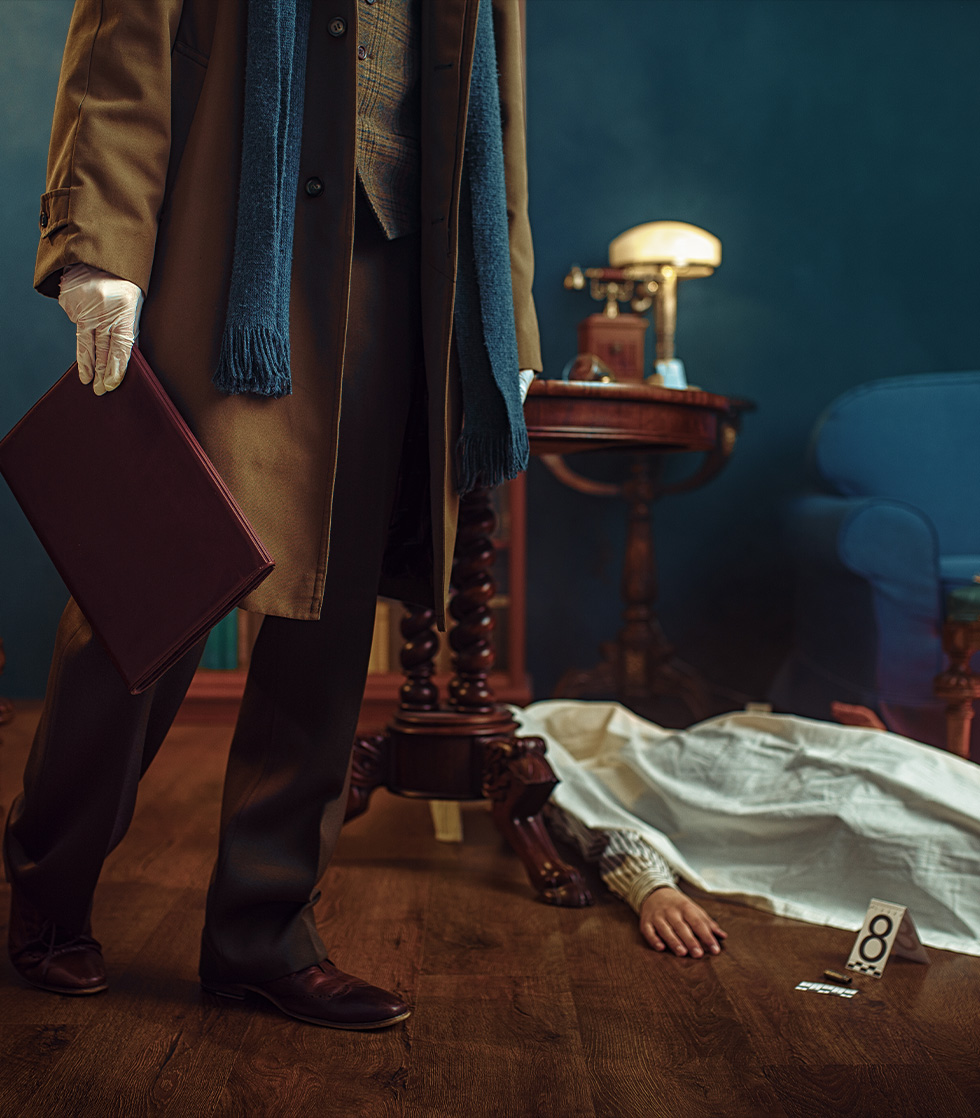 DEVELOPMENT
The development is still in an early state and starting a new project of this size is always a huge task. However we've learned a lot while developing Duskwood which means we don't really start from scratch.
The core vision remains "making friends and solving a criminal case together" but this time we will go further. Our goal is to improve your experience in all aspects of the game. It will have everything that made Duskwood fun and plenty of new features beyond that.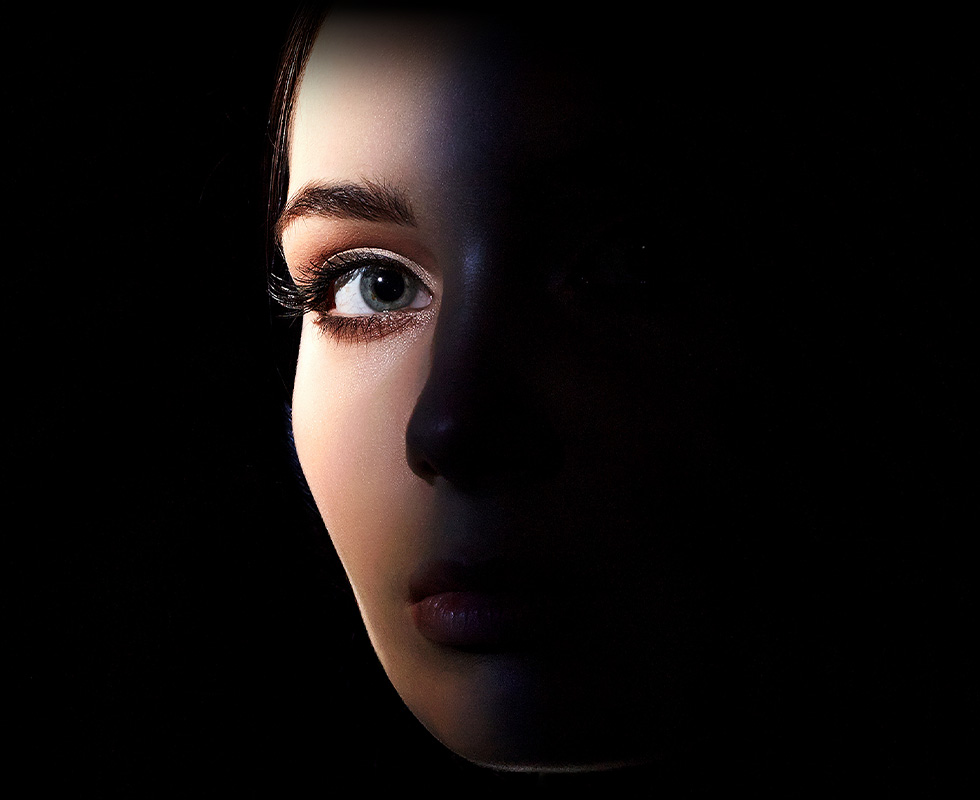 COME BACK LATER
We will update this page with previews and information during the early development process. All information might be subject to change. Once the new adventure gets officially announced we will turn this into a full website.
? This page is not listed on our website. bookmark the link if you want to come back later.
STAY IN CONTACT
Sign up to the newsletter and follow our social media pages to not miss out on any information.
It is not necessary to sign up again, if you've already subscribed to the Duskwood Newsletter.