Your first case?
MOONVALE is an interactive TRUE CRIME story, in which YOU are the key player.
Your decisions affect the course of the story.
You will experience an exciting mystery/crime adventure full of dark secrets and intrigues via messenger. Who will you trust? Where will your fliration lead you…? Trust your intuition! All you need is your smartphone to start your adventure!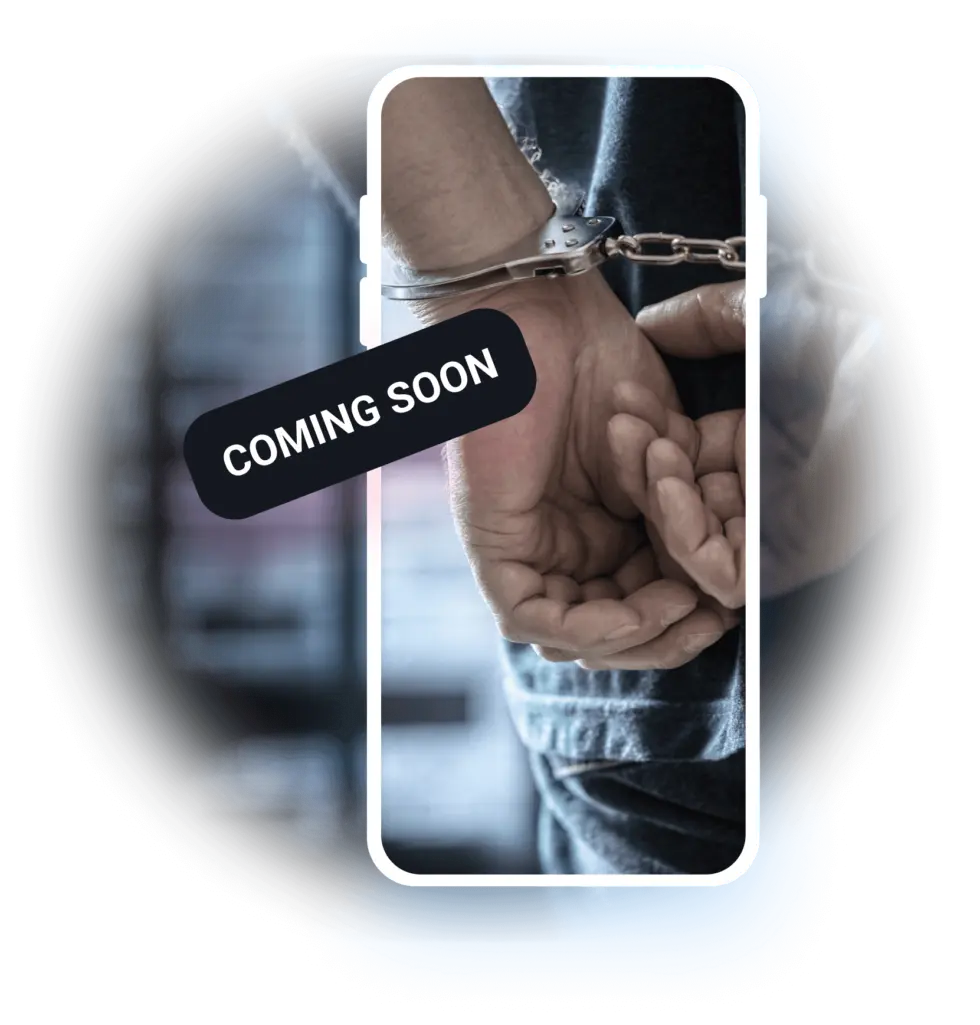 What happened so far
Get a first exclusive insight into the story before it is released.
It is just past midnight. Evil is in the air.
When Eric parks his car at the viewing platform on Hollow Hill, he suspects nothing bad. He is supposed to pick up his best friend Adam from there. Nothing unusual, but tonight is different. There is no sign of his buddy.
Doubt spreads in Eric's mind. Why would Adam disappear just minutes after he called? What happened to him? Did he walk into the dark forest whose tall trees cast such somber, black shadows?
A dark legacy
You go on a search for Adam with Eric and a few friends. The mysterious circumstances of his disappearance are making a crime increasingly likely. When you suddenly receive a video message from Adam, a dark foreboding spreads. Contrary to what was initially assumed, Adam does not seem to have disappeared without a trace.
Soon you will realize that deep in the forest there is an even darker secret.
The video message, which you received from Adam, seems to have been recorded shortly before his disappearance. What is it that Adam wanted to let you know so urgently before he vanished?
Small town secrets
You are facing your most important case with your new friends in MOONVALE. You quickly realize that Adam's disappearance is just one of many strange occurrences in Grove Springs. It all began a few years ago with some terrible murders, the exact circumstances of which, however, could never be fully solved. Since then, a kind of curse seems to have settled over the small town, which repeatedly takes its toll.
And while you grasp the magnitude of this case, you fail to realize that someone has also set their sights on your tracks…
The better you know your new friends, the more you realize that they also have a dark secret, which has to be protected at all cost.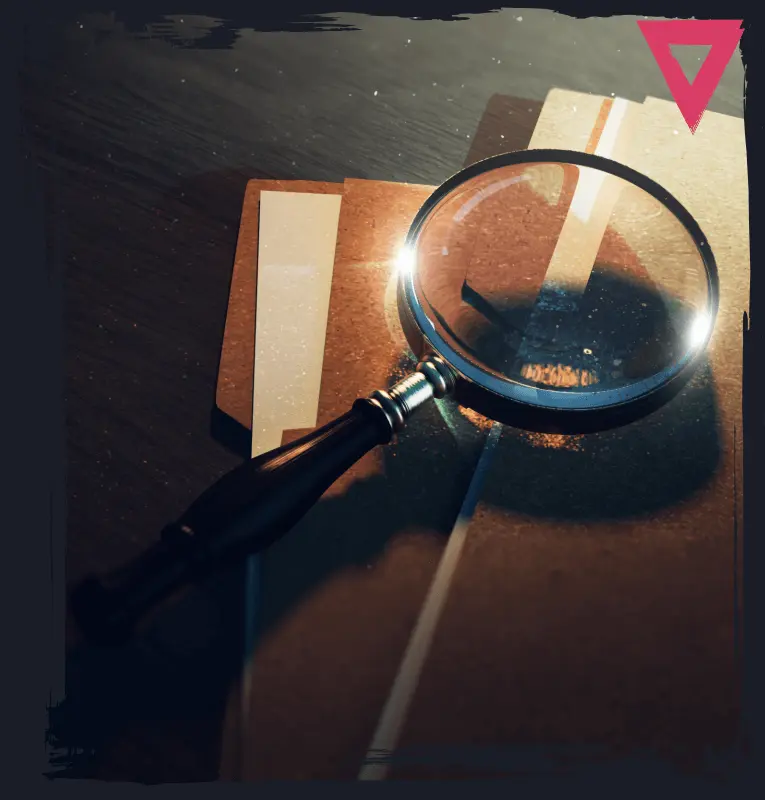 Features
We want MOONVALE to be more than a game for you. We want to create a place where you can feel comfortable and you will want to return to discover new things!
MODERN MESSENGER
A Messenger keeps you connected to your new friends from Grove Springs anytime, anywhere. Receive voice messages, pictures, videos, calls and more! There is always something going on here!
ROMANCE
Love is in the air! Deepen your relationship to characters whenever you feel like it.
Role play with real people
All characters are portrayed by professional actors. The boundaries between game and reality are fading fast and let you experience your adventure first hand. Try it and take a chance!
Rewards
Earn experience points for your investigations. Collect achievements and much more in your new detective profile.
Secrets
Your journey reveals numerous hidden clues and storylines. You can replay previously completed episodes and discover further secrets.
MOONVALE x DUSKWOOD
MOONVALE includes an
exclusive side story
for all players, who have successfully completed our last detective adventure
DUSKWOOD
.
Play through DUSKWOOD now to get an unlock code.​
​
Learn more
RELEASE DATE
TBD Q4 2023
MOONVALE's expected release date will probably be within this year! Go through our checklist so you are well prepared!
1) Activate the release notification via Email-Newsletter now. Be there right from the start!
2) Follow us on social media to not miss any news or promotions.
3) Play through DUSKWOOD to get your unlock code for extra content!