Duskwood Next Episode
Tracker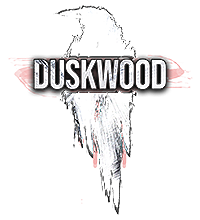 When will episode 9 be available?
Episode 9 is currently in development.
Subscribe to our newsletter to get notified once it is available.
Follow the development
The next episode is around the corner but there is a lot of work to do. Visit this page regularly to keep track of our progress.
 Episode 9 is currently in development.
Subscribe

to receive a notification once the new episode is available
Genre
Crime, Investigation, Detective, Story
It's been 72 hours since Hannah disappeared without a trace. Out of nowhere, her friends suddenly receive a message from the missing person's phone. The mysterious message only contains a number… your number!
Duskwood is a modern detective game in which you're trying to crack a mysterious kidnapping case. With the help of a messenger and other multimedia content, such as voice messages, pictures and video chats, you're on a quest to find the kidnapper. Be careful who to trust…
Follow us
Join us on social media to get the latest news or simply hang around with other players.
We would love to see you there ❤️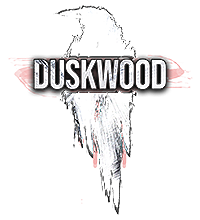 Start your investigations and solve a criminal case! ?❤️?